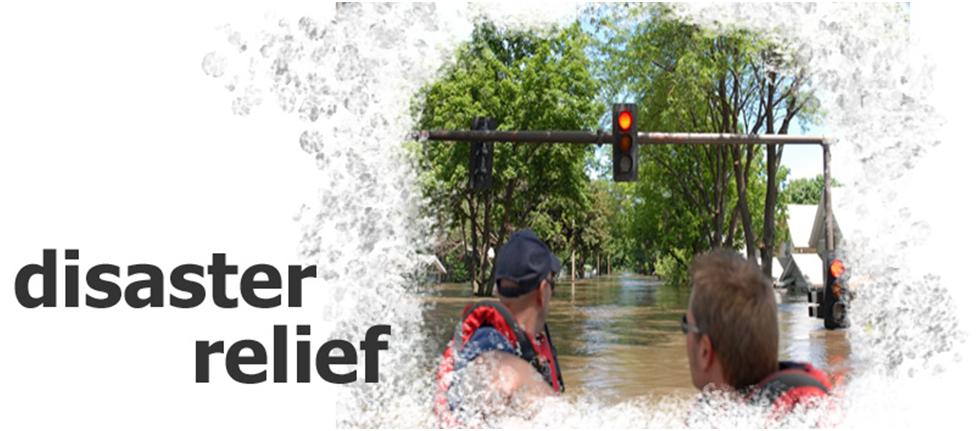 "We assist our fellow Americans,

Members and their Community Organizations

with housing and support services for their relief efforts"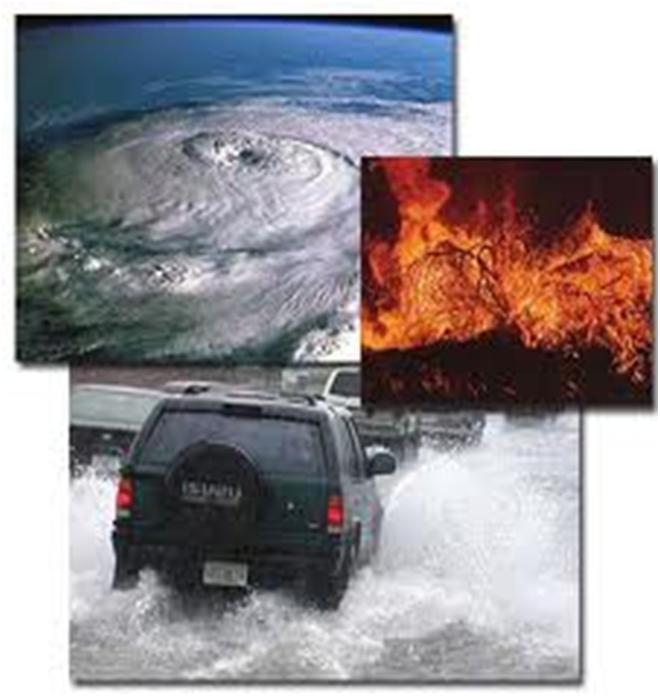 The American Community Disaster Relief Fund (ACHDRF) was established to assist areas affected by disaster in order to facilitate the rebuilding of our communities.

  We believe that rebuilding & strengthening our communities improves quality of life overall builds stronger communities for all citizens.

  The mission of American Community is to provide resources for the relief, recovery and betterment of all Americans by ensuring access and opportunity in rebuilding their communities.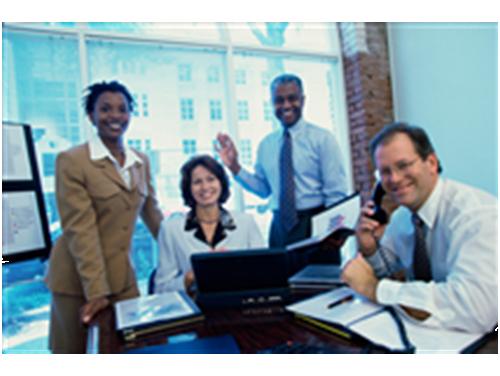 American Community Organization of Companies specializes in the development, construction, and management of affordable housing communities throughout the Country.

  Despite American Community diverse services, its principals have determined that there is also a critical need to establish a consistent and reliable funding source to help Americans with recovery from natural disasters in rebuilding our  communities.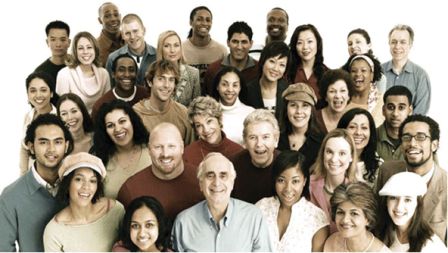 Join The Community Partnership Program as a member of the American Community Disaster Relief Fund and 50% of your membership fee & a portion of your product purchases and Revenue Sharing Programs will be donated to the fund.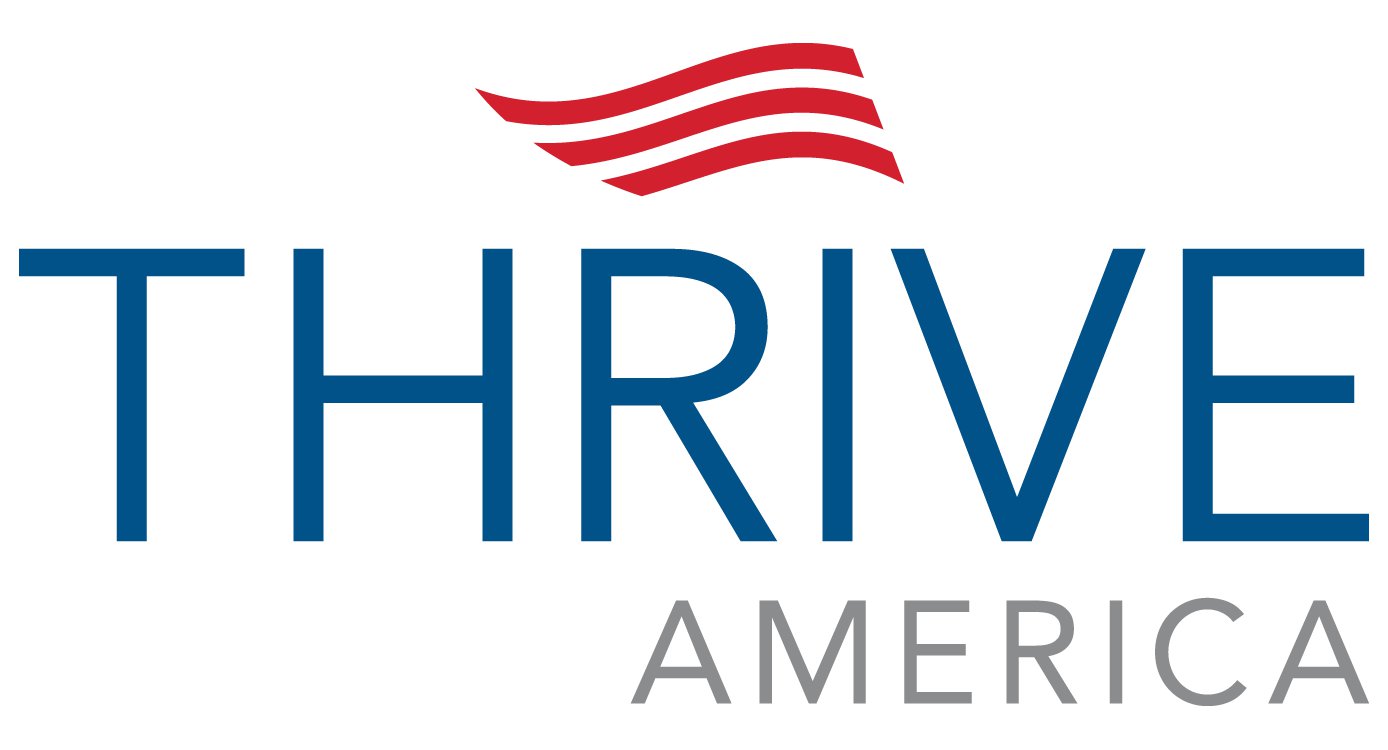 "The Community Partnership Program is

designed to produce a "Sustainable" revenue stream for its

Community Partners, while providing savings to their members on

products & services"

Community Partnership Program

Copyright © 2002 - 2017 American Community Organization of Companies. All Rights Reserved.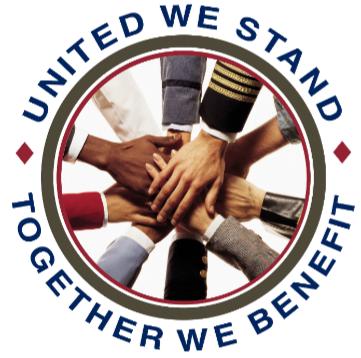 The Community Partnership Program, LLC