NORTHEASTERN REGION

   •    Connecticut

   •    Massachusetts

   •    New Hampshire

   •    Vermont

   •    Rhode Island

   •    Maine

MIDWESTERN REGION

   •    Michigan

   •    Illinois

   •    Indiana

   •    Ohio

   •    Wisconsin

CENTRAL REGION

   •    Colorado

   •    Kansas

   •    Utah

   •    Nebraska

   •    Wyoming

NORTHEASTERN CENTRAL REGION

   •    New York

   •    Delaware

   •    New Jersey

   •    Pennsylvania

   •    Maryland

NORTHERN CENTRAL REGION

   •    Minnesota

   •    Iowa

   •    Missouri

   •    North Dakota

   •    South Dakota

SOUTHWESTERN REGION

   •    California

   •    Nevada

   •    Arizona

   •    New Mexico

   •    Hawaii

EASTERN CENTRAL REGION

   •    District of Columbia

   •    Virginia

   •    West Virginia

   •    Kentucky

   •    Tennessee

   •    North Carolina

SOUTHERN CENTRAL REGION

   •    Texas

   •    Oklahoma

   •    Louisiana

   •    Arkansas

NORTHWESTERN REGION

   •    Washington

   •    Oregon

   •    Idaho

   •    Montana

   •    Alaska

SOUTHEASTERN REGION

   •    Florida

   •    South Carolina

   •    Mississippi

   •    Alabama

   •    Georgia



  We look forward to assisting and providing more

information or answering any questions you may have.

Please feel free to contact us at:

OFFICE: 888-840-0061 ¨  FAX: 888-840-0063



Please fill out the form below on what you

would like to learn more about:

Name of Organization or Company

Are you a Community Partnership Program Member?



  The following are additional services provided for the Community Partnership Program.  You can find out more about these services by clicking on the information button.  If you have any questions about these services please check the service box and a company representative will contact you.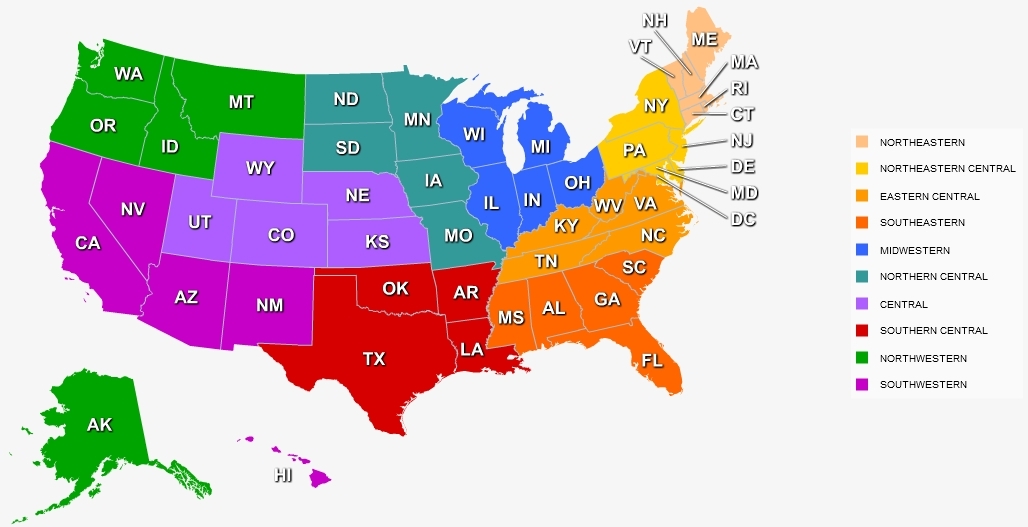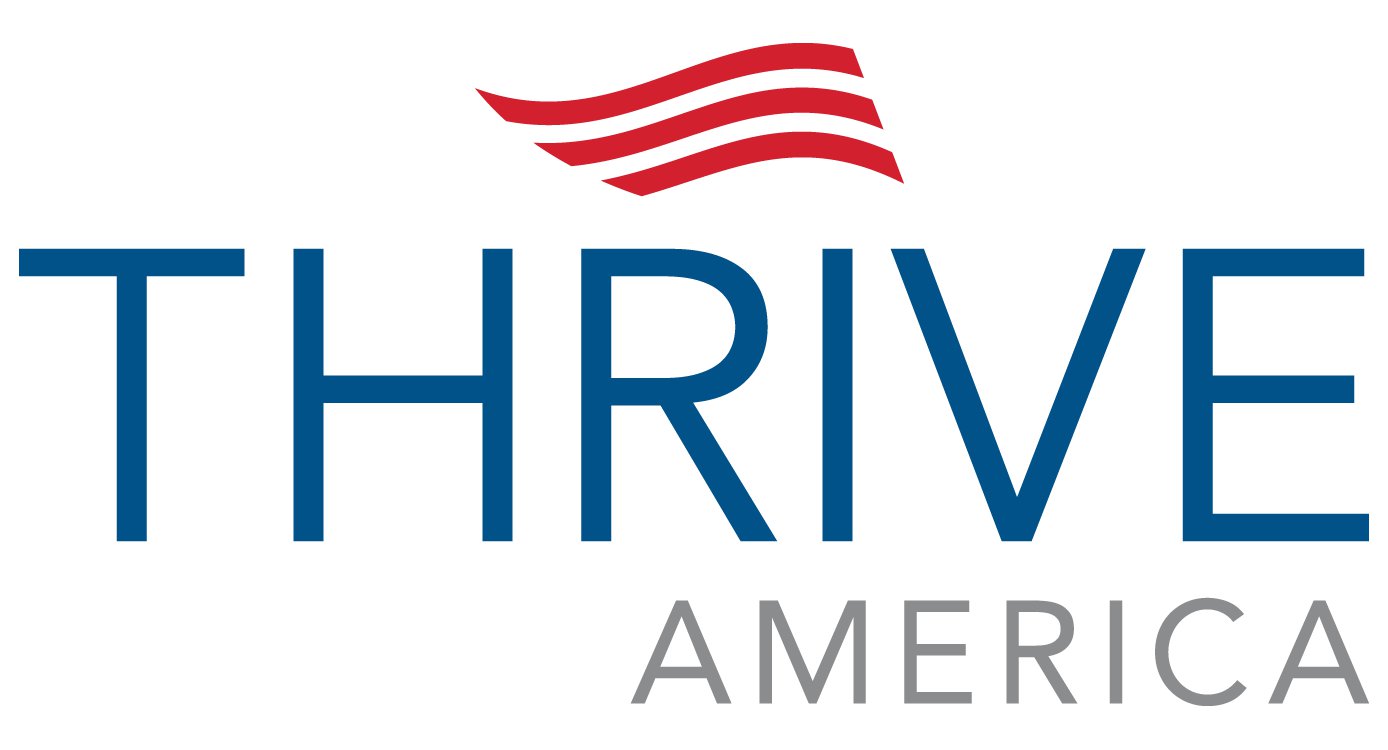 "The Community Partnership Program is

designed to produce a "Sustainable" revenue stream for its

Community Partners, while providing savings to their members on

products & services"

Community Partnership Program

Copyright © 2002 - 2017 American Community Organization of Companies. All Rights Reserved.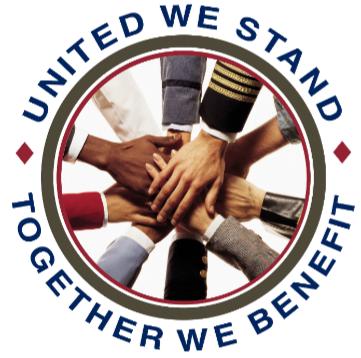 The Community Partnership Program, LLC