Your Community Group is Not  a Member Yet, 

  Just fill out the short Referral form below about the Community Group you would like to refer to participate in the program.

  The Community Partnership Program was created to help and improve the way your Community Group raises funds to finance their missions and goals, and also to help their members receive savings on products and services.

Who Can Join?

Community & Faith

Based Organizations

Charities

Non-Profits

Foundations

Schools & Colleges

Youth Scouting, Extra Circular

Groups and Sporting Teams_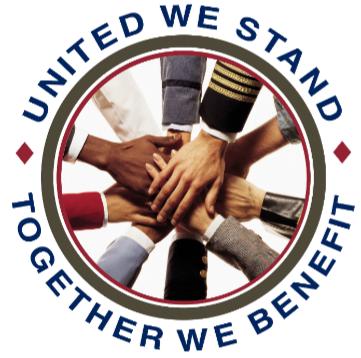 "Our Passion is to help your Community Group's Cause"

The Community Group you refer today, enrolls at no cost!

Group's information you would like to refer:

Please note that fields marked with an (*) are required.


Name of Group you would like to refer: *

Group's person to contact:
*

Contact person's Phone Number:
*

Group's Phone Number:
*

Group's Email Address:
Group's Address


Street Address 1:

Street Address 2:

City: *

State:

Zip Code:

Country:
Your Contact Information


Contact First Name: *

Contact Last Name: *

CBA Id:
(If Applicable)

Email Address: *
Best phone number to reach you at?

Please provide a minimum of 1 contact phone number *


Cell Phone Number:

Home Phone Number:

Office Phone Number:
How did you hear about the Community Partnership Program?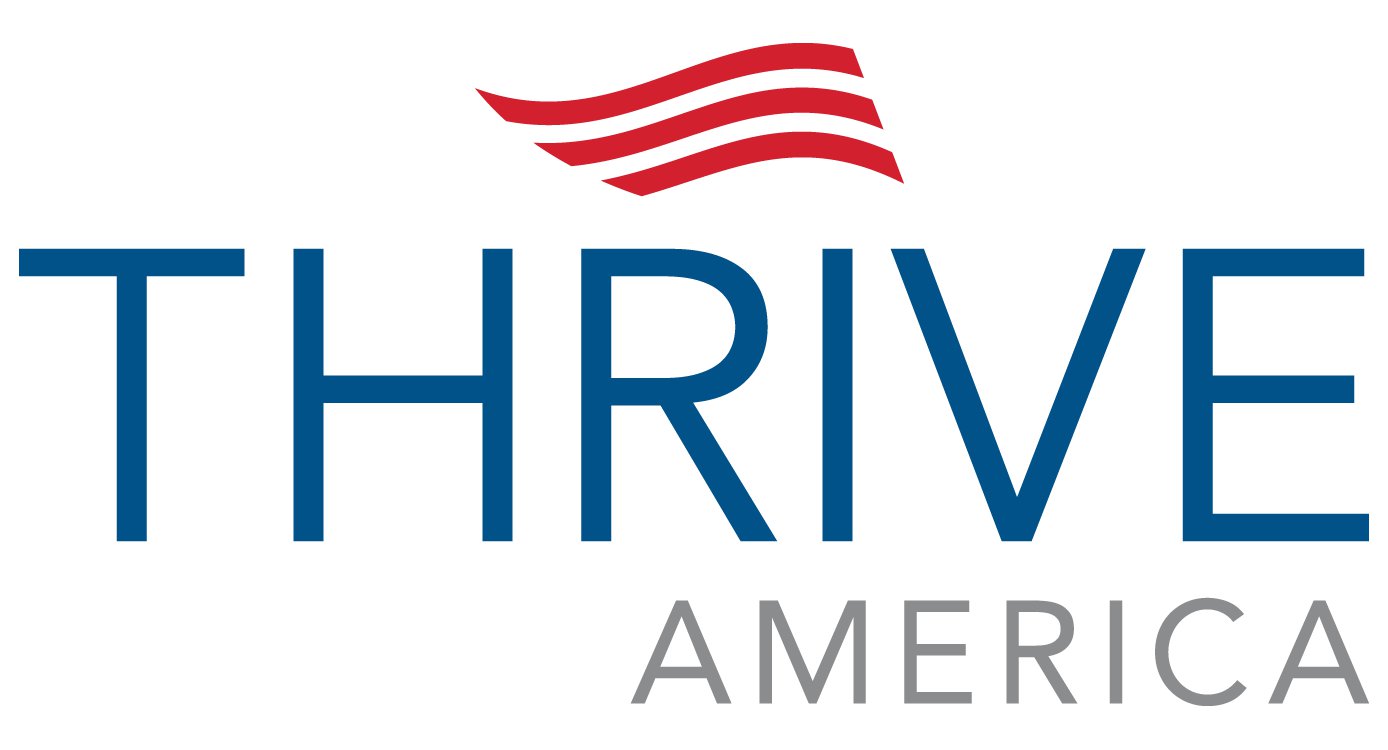 "The Community Partnership Program is

designed to produce a "Sustainable" revenue stream for its

Community Partners, while providing savings to their members on

products & services"

Community Partnership Program

Copyright © 2002 - 2017 American Community Organization of Companies. All Rights Reserved.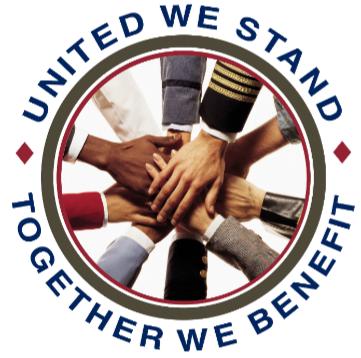 The Community Partnership Program, LLC