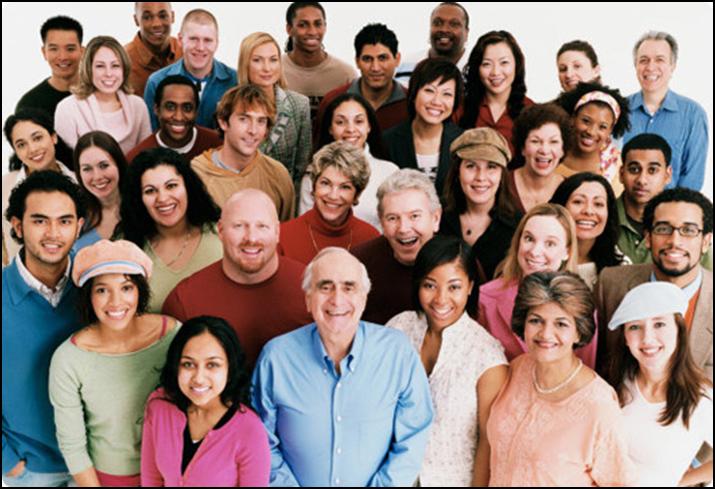 The Community Partnership Program offers its members real savings and benefits that they can use everyday, and at the same time, helping their Community Groups and Organizations generate a sustainable revenue stream.






Community Partner Benefits

Community Business Benefits

Improve the way your Community Group raises funds and more.

Save on household, personal and everyday expenses as a Dollar Club Member.

Discounts, Services and Benefits

to help your business grow.

Community Business Members

Refer Your Community Group

Refer Your Favorite Charity

To Join As A Community Partner Member, A Dollar Club Member, Or To Refer Your Favorite Community Group Or Charity Click On The Buttons Below...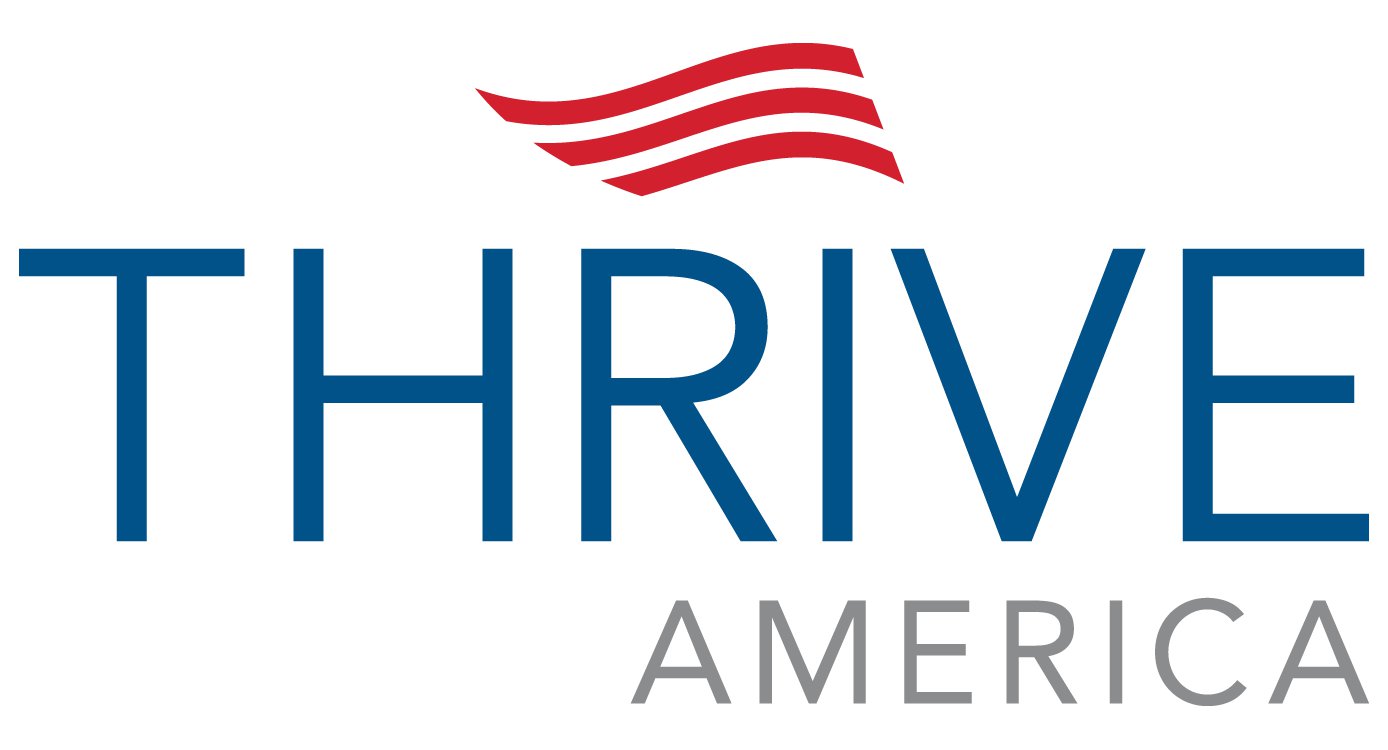 "The Community Partnership Program is

designed to produce a "Sustainable" revenue stream for its

Community Partners, while providing savings to their members on

products & services"

Community Partnership Program

Copyright © 2002 - 2017 American Community Organization of Companies. All Rights Reserved.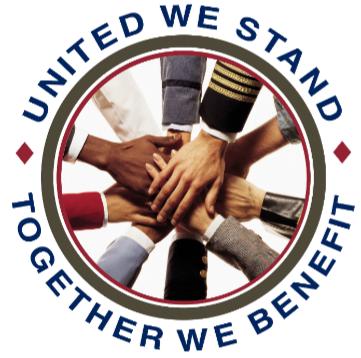 The Community Partnership Program, LLC