The Organization and People Behind the Company

  The Community Partnership Program, along with its Affiliated Corporate Partners, is an organization that specializes in the development, construction, and management of affordable housing communities throughout the Country.  Despite the Community Partnership Program diverse services, its principals have determined that there is also a critical need to establish a consistent and reliable funding source to underwrite pre-development expenses for housing and other community projects.

  After thorough research, the Community Partnership Program Core Development Team has identified the Community Partnership Program Internet Store Platform as both a funding apparatus and a cost saving mechanism for members of the Community Partnership Program.  In addition, the national Community Partnership Program provides revenue sharing opportunities vital to its Community Partner Members during this global downturn period.

  The Community Partnership Program is a demonstrable example of how networking and organization building equals prosperity for all!

  The program represents the latest innovations in networking with revenue sharing as an underlying benefit.

  Working together, our group of successful, seasoned professionals represents a dynamic and talented team, virtually unparalleled in any industry.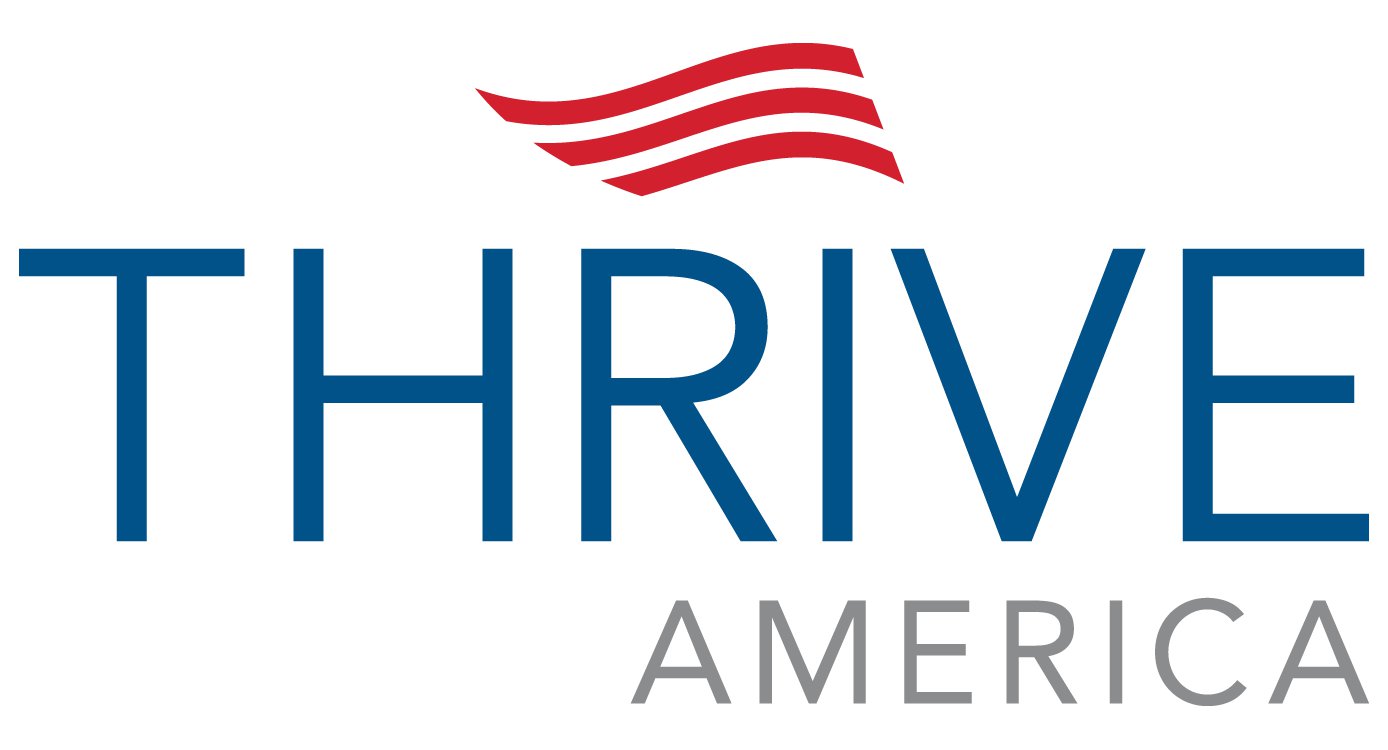 "The Community Partnership Program is

designed to produce a "Sustainable" revenue stream for its

Community Partners, while providing savings to their members on

products & services"

Community Partnership Program

Copyright © 2002 - 2017 American Community Organization of Companies. All Rights Reserved.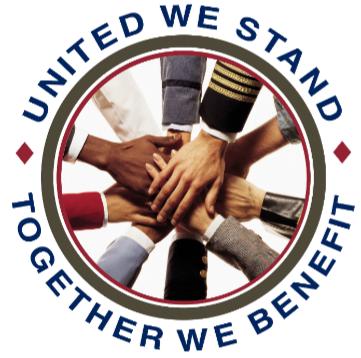 The Community Partnership Program, LLC