communitypartnershipprogram

What's New!

We are continuously adding new products, services, and programs to benefit you and your community... Find out more







"Join Now and Grow Your Business"

Become A Community Business Member

Do you own a business in your community that you would like more people to know about? Are you sick of paying high advertising costs for ads that don't work? Maybe you are tired of paying for costly coupon promotions that are supposed to bring in repeat customers, but lack results? Join the Community Partnership Program as a community business member and change all that.

There are many programs and options for our community business members to take advantage of that will help you do business while receiving a maximum return on your hard-earned dollars. Not only are there programs to increase your customer base and improve and grow your business, but there are also programs that allow you to decrease your overhead, save you money on your everyday expenses, and make your business more profitable.

The Community Partnership Program

The Right Program, At the Right Time!

"Empowering our community groups, through monthly profit sharing & fundraising programs"

Register Your Community

Group Now For Free!

Community Business Membership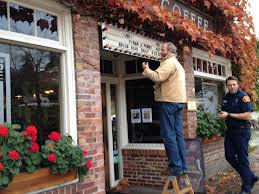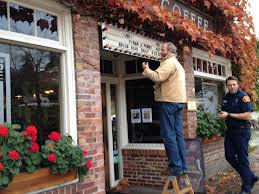 Affiliate Corporate Partnership

Chamber of Commerce Membership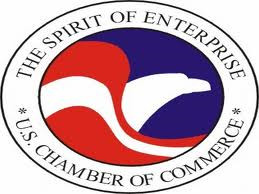 Become A Community Associate Today!

"Make Money, While Giving Back & Helping Others"

Getting Started, Is Easy As 1-2-3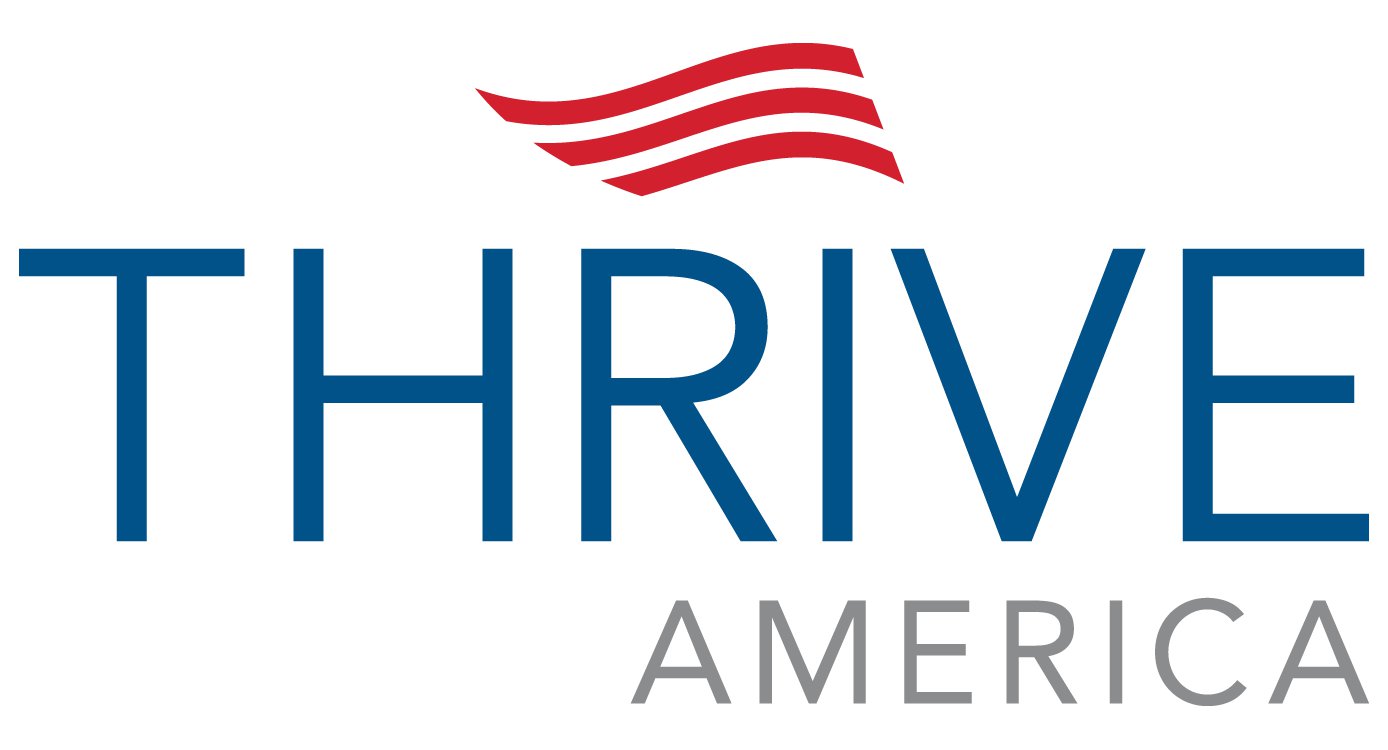 "The Community Partnership Program is

designed to produce a "Sustainable" revenue stream for its

Community Partners, while providing savings to their members on

products & services"

Community Partnership Program




Copyright © 2002 - 2017 American Community Organization of Companies. All Rights Reserved.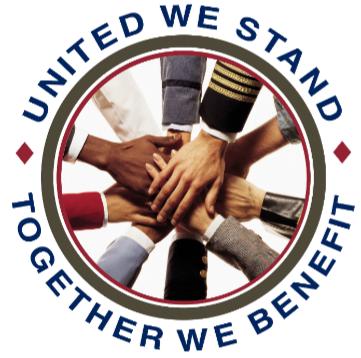 The Community Partnership Program, LLC