Community Membership Id Number:

  Thank you for being a Community Partner Member and your interest in reserving your own eStore.  Please fill out the following information and we will contact you in 5 to 7 business days to complete your reservation.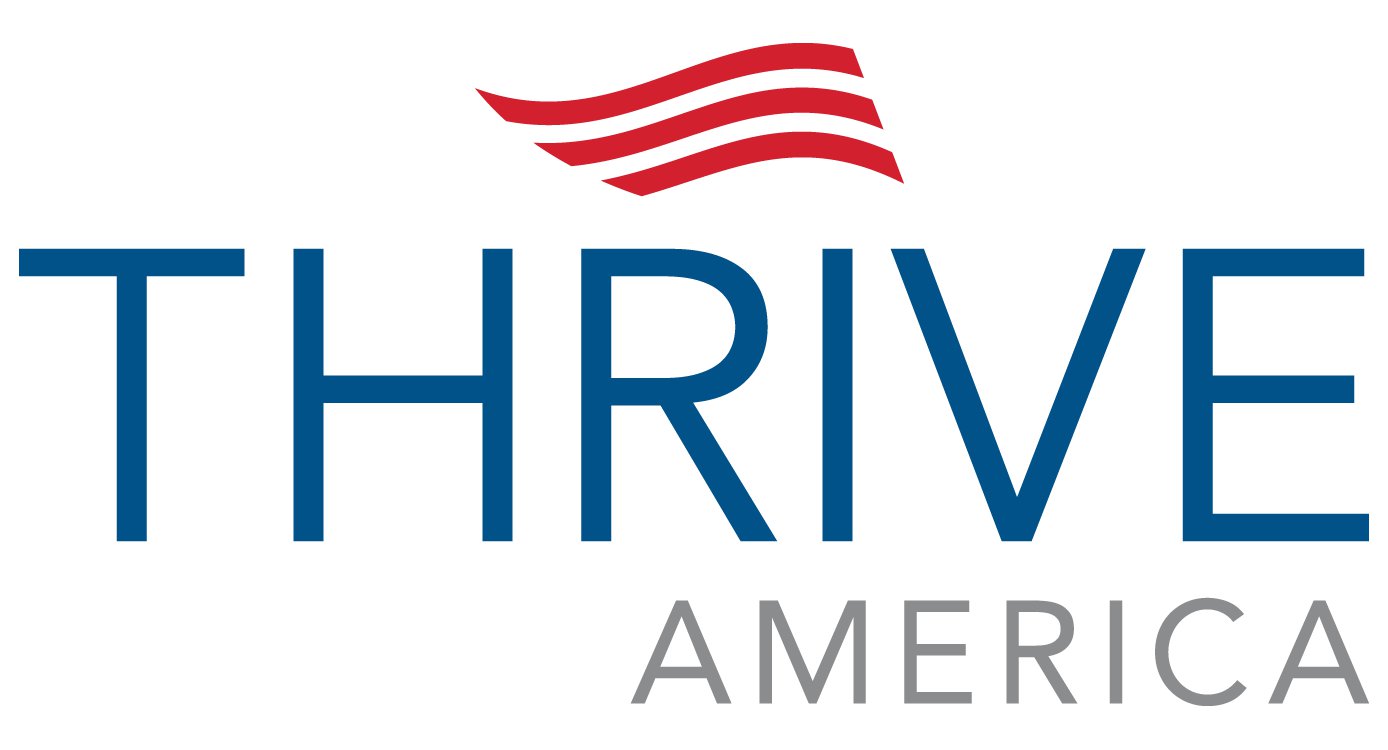 Community Partnership Program

"The Community Partnership Program is

designed to produce a "Sustainable" revenue stream for its

Community Partners, while providing savings to their members on

products & services"

Copyright © 2002 - 2017 American Community Organization of Companies. All Rights Reserved.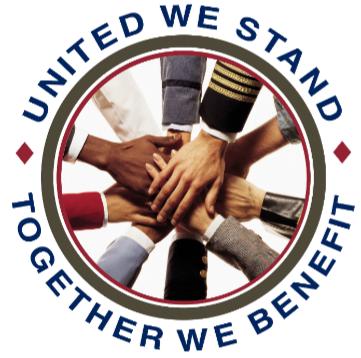 The Community Partnership Program, LLC