The New

Customized Members Personal

Membership &

e-Commerce

Store Platform

"The Community Partnership Program is currently in the process of completing the development of a membership and e-commerce store platform that will assist our Community Partner Members to increase the "Sustainable" revenue stream for their organization, while the American Community Organization of Companies provides all of the required support, ordering, and merchant services to their member"

Reserve Your Customized Membership

& e-Commerce Store Platform Today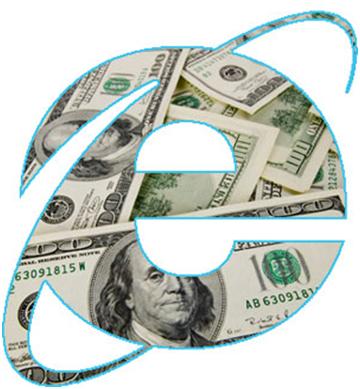 Your Own Customized            

         Membership & e-Commerce Store…

  Offered to all active Community Partners, your personalized membership & e-commerce store platform can be customized to meet the wants and needs of your organization.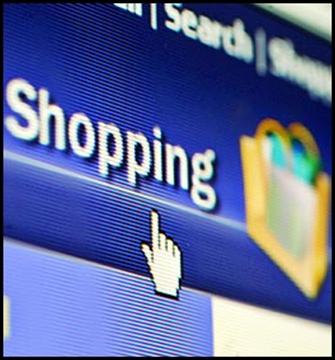 Your membership & e-commerce store platform can easily be linked to your web site and you will have your own personal domain easily accessible by your members and the general public.

Structured for Success…

  Introducing one of the first membership & e-commerce store platform programs of its kind in the Country, structured to help our Community Partners increase their sustainable revenue stream and at the same time help promote businesses in their local communities.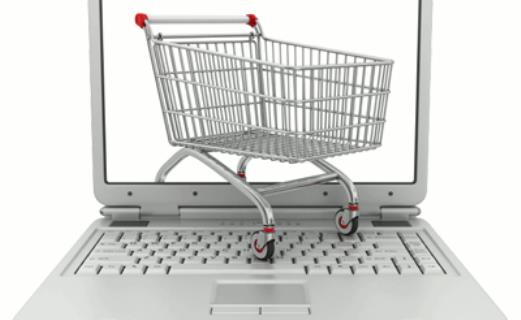 The following benefits are what you'll receive by having your own personal membership & e-commerce store platform:

•

Pre-loaded with 100,000's of  quality and name brand products
•

Custom eStore vendor capabilities to upload your approved Qualified local Community              Business Members products
•

Managers office to view sales, new products and delete ones you wish not to be on your          eStore
•

Post new announcements and events to your membership in your Community Corner                area
•

Capability to link to your organizations web site and web site to your store
•

Process Visa, MasterCard, Amex and Discovery online
•

Design and deploy your own graphics and banners
•

Expert marketing assistance to help grow your sales and membership
•

eStore software upgrades included at no additional cost
•

Full eStore support for your online success
How the membership & e-commerce store

         platform works…

  Our Buying Power…

  Based on the collective strength of our Community Partnership Program's membership the program will negotiate with manufacturers of home building products (such as cabinets, plumbing and electrical fixtures, windows, etc.) accessories and many other needed residential/commercial products. The program will pass these savings to our Community Partners and their members.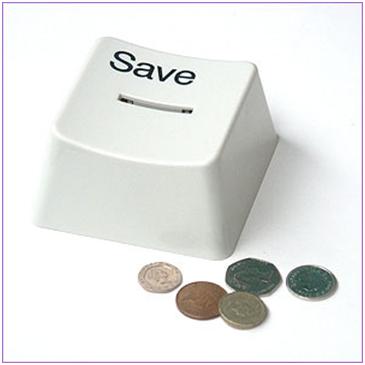 We will make these products available on your own customized e-commerce store web site, which will feature thousands of products that will be easily available to you and all of your members.

  There will be new products added to your e-store on a regular basis and you will be able to easily add and delete products on your own e-store site.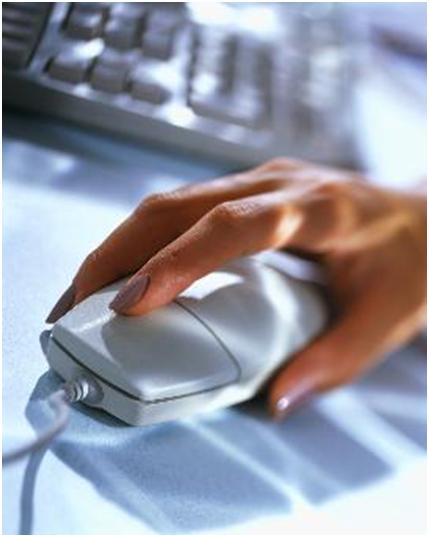 1.  REGISTER 

  Simply click on the click on the "Reserve Your Personal Membership & e-Commerce store Platform Today" button at the bottom of this page.

2.  MEMBER PURCHASES

  Let your members and community know that you have enrolled in the e-Store Platform Program, how easy it works, and the value they will receive on the many products available – in addition to the savings they will realize shopping at your              personal Home & Community Store, and the financial benefits to their organization.

3.  COLLECT REVENUE

  Once a month our Community Partners will receive a "Revenue Sharing" deposit, generated from the purchases of their members, into their bank accounts.

A Win/Win for All…

Member Benefits…

  As a member of Community Partnership Program and through the convenience of on-line shopping, a variety of products will be offered at savings, ranging from moderate to significant.

  The product discounts are comparable to wholesale pricing and are often lower than those offered by warehouse-style retailers. We are committed to bringing our members new products quickly and efficiently.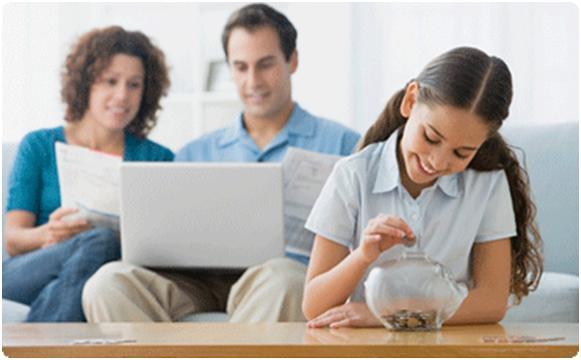 Community Partner…

  In addition to discounts on products and services for our members, the participating faith-based, non-profit, institutional, and community organizations Community Partners will benefit from revenue sharing from sales on their personal e-Store.  A generous portion of net revenue will be distributed, on a monthly basis, to the participating community organization(s) and, where applicable, an additional percentage will be earmarked for the parent or national organization(s).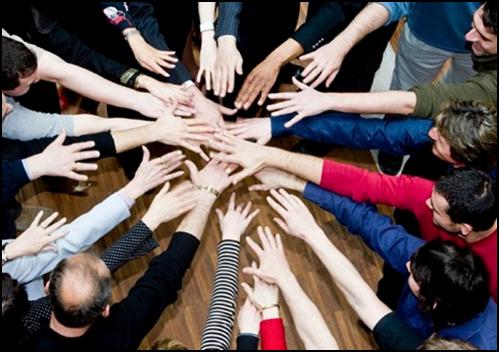 Reserve Your Customized

Membership & e-Commerce Store Platform

Today

The New Customized Membership & e-commerce store is currently being

loaded with thousands of great quality products and will be activated in the 2012.


Let Us Know...

Let us know what Products, Vendors

& Brands you would like to see in your New Members estore!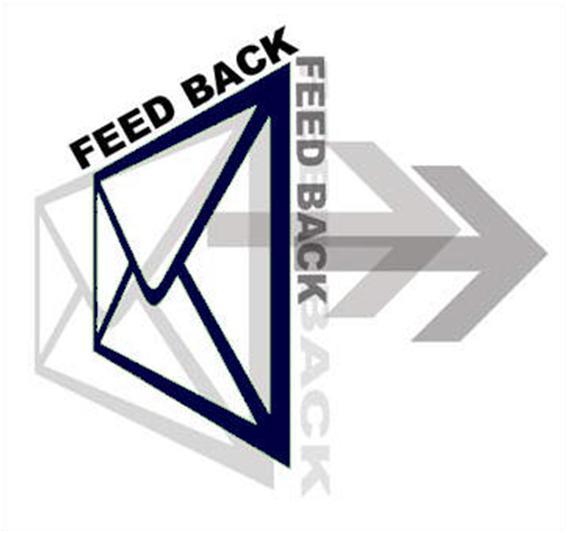 Contact us…

If you have any questions, please feel free to contact us at;

Sincerely,

The Member's Store Staff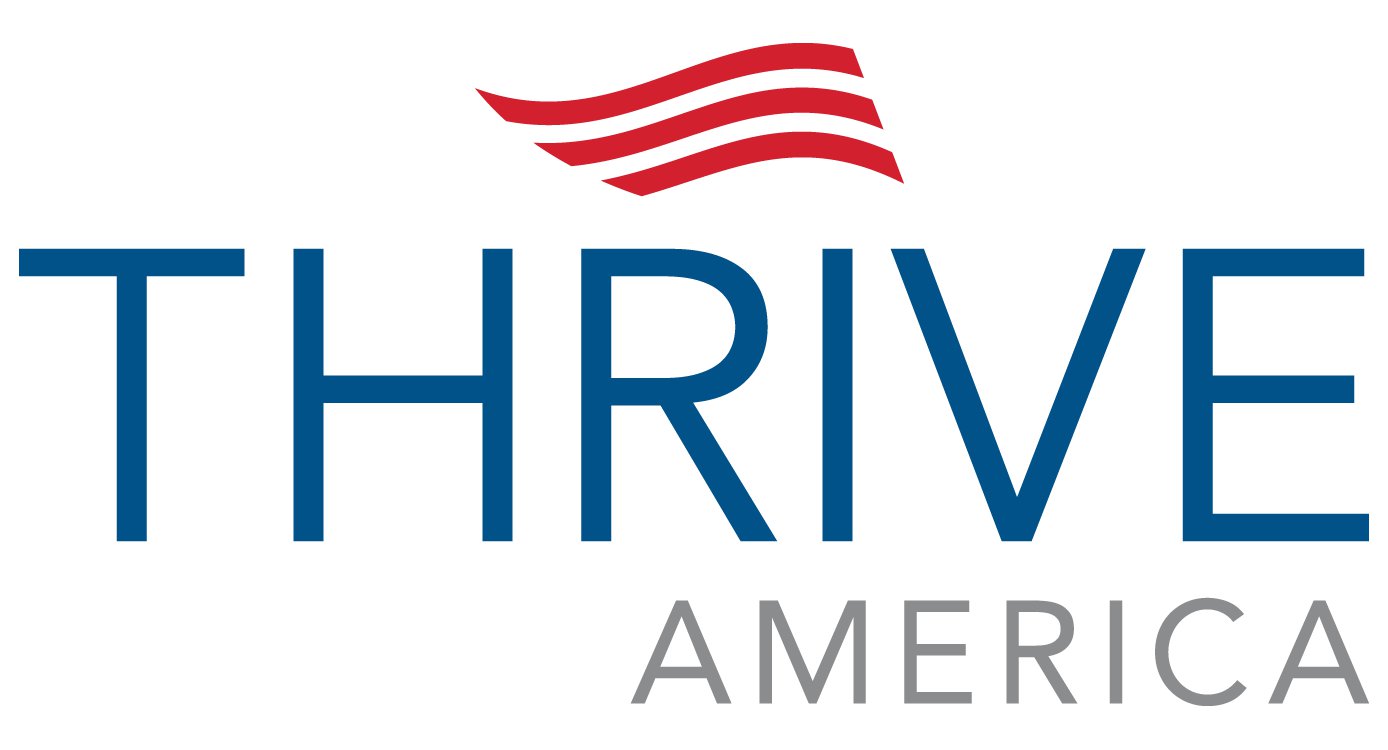 "The Community Partnership Program is

designed to produce a "Sustainable" revenue stream for its

Community Partners, while providing savings to their members on

products & services"

Community Partnership Program

Copyright © 2002 - 2017 American Community Organization of Companies. All Rights Reserved.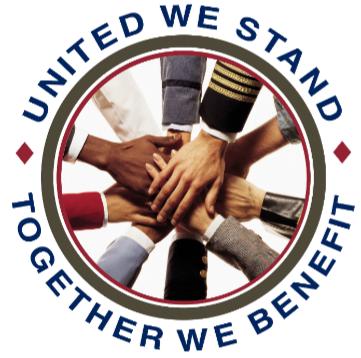 The Community Partnership Program, LLC